Hi folks.
When I started to forge Damascus steel I did it with the cable damascus.
I always thought it was the best way to learn the rhythm of the hand forging and learn about temperature, flux, ect....
Some years ago reading the great book of Ed Fowler, "Knife Talk", I was struck by the part where Ed talks about including bronze in the cable damascus.
So I started using it, but only into the handle.
So ... I will not bore you more
. Here you can see some videos where I show a little of the hand forging technique ideal to begin forging cable damascus and another on how insert bronze in the handle.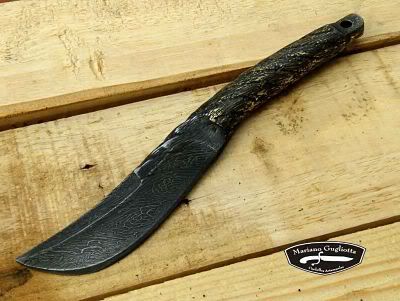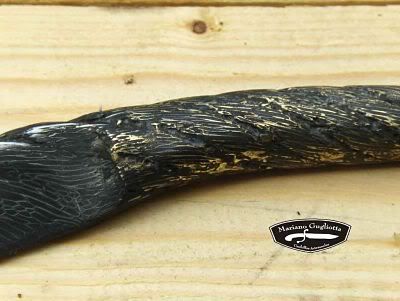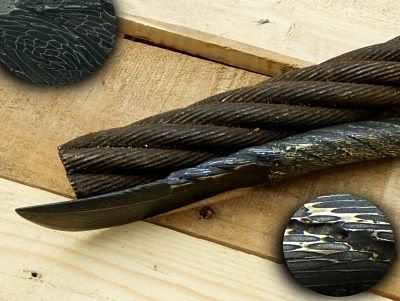 please be very careful when handling the molten bronze can be really dangerous